How to prevent restaurant health code violations through cleaning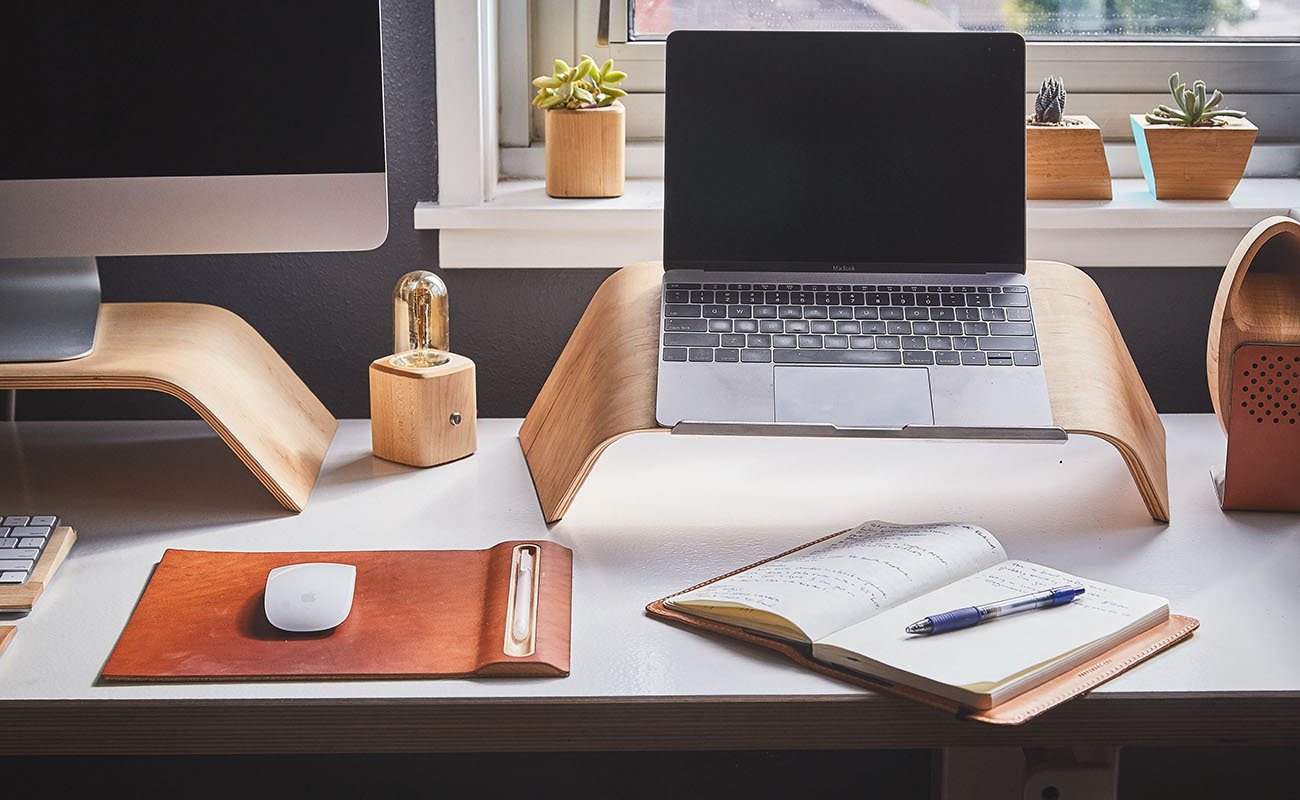 Preparing and maintaining a regular cleaning schedule that covers all the areas in your restaurant is the best way to avoid health code violations.
Most health code violations originate from the most unlikely places and equipment that are usually overlooked during cleaning. Health inspectors understand this and will try to make you pay dearly for your shortcomings in cleaning these spots. Maintaining these red-flagged areas and items spotless is the most effective defense you can put against dismal hygiene performance during surprise inspections. You should categorize cleaning tasks to be done on a daily, weekly and monthly basis.
Many food establishments fail to meet health regulations on cleanliness due to failures in daily cleaning tasks. Tasks in this category are sensitive and failing to execute them compounds the resulting mess. Areas that come into direct contact with dirt should be cleaned on a daily basis. Some of these areas will require to be cleaned more than once in a day when they become dirty. Daily cleaning tasks include:
Wiping down the walls to clear them of splashes
Floors.
Countertops
Disinfecting food preparation areas
Wiping the electronic appliances to remove spills from food and prevent accumulation of dirt.
Cleaning beverage dispenser heads and bottle openers.
Wash the crockery and utensils and leave them to dry.
Clean rags, aprons, towels, and uniforms.
Replenish the soap dispensers and paper towel rolls.
Remove waste material and recycled products from the kitchen store.
Disinfect the waste disposal area and the waste bins